06 avril 2017
The 7th December 2007, have lived an extraordinary history.
We have been to Newcastle to swim with dolphins.
It's incredible!
The dolphins are very sweet!
Then, we have been to the city center and It's a beautiful town, and the beach and the sea are just magnificent!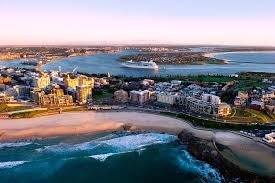 We have visited, had a drink, have eaten an ice and we have bathed.
Then we have walked along the sea, in the evening.
The Dingo Fence is a fence that was built in Australia during the 1880s and finished in 1885, to keep dingoes out of the relatively fertile south-east part of the continent, where they had largely been exterminated, and protect the sheep flocks of southern Queensland.
It is one of the longest structures in the world and is the world's longest fence.
It stretches 5,614 kilometres.
it is made of 180 cm high wire mes.
While varying in size, some stations can be larger than some small European countries.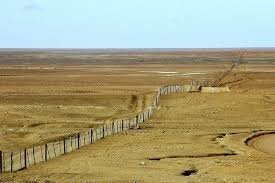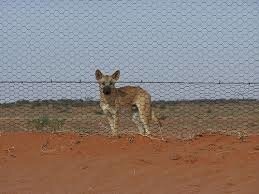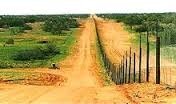 http://www.amusingplanet.com/2013/11/dingo-fence-australias-5600km-dog-fence.html
31 mars 2017
I have done an interview with Hugh Jackman.
"- Me: Hello Hugh! How are you?
- Hugh: Hello! I'm very well!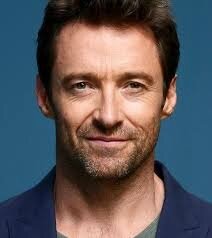 - OK. Where were you born?
- He was born on 12th October 1968 in Sydney.
- Are you an actor and a singer?
- Yes, I am.
- Are you main character in X-Men ?
- Yes, I am.
- Have you ever won an Oscar?
- Yes, I won the Oscar of the sexiest men.
- Have you ever done a comedy?
- No, never.
- Have you ever won an Oscar for the best actor?
- No, never.
- Have you ever won an Oscar for the best movie?
- Yes, I've already won this Oscar.
- Have you ever won a title about your single?
- No, never.
- What arethe best activities have you ever done?
- I have already done bungee-jumping and it's wonderful and amazing.
- Thank you very much Hugh!
- Goodbye"
https://fr.wikipedia.org/wiki/Hugh_Jackman
Last week,I saw Uluru.
Uluru is located near the northen territory.
Uluru is also known as Ayers Rock.
It is 348 meters high above the plain.
It is a sacred place for the aborigines.
It is classified as a UNESCO world heritage site.
 https://www.voyage-australie.com/info/uluru.html
19 mars 2017
While I was going in Australia, I saw tasmanian devil. It's the cutest animal I have ever seen. It's a little animal but very dangerous. It's a marsupial.
The tasmanian devil was hunted for a long time but since 1941, I'ts a protected species.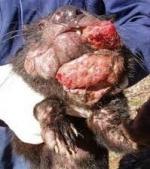 The population of tasmanian devil reduce because of a cancer witch promulgate by bite.
The characteristics of this animal: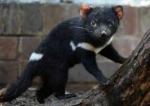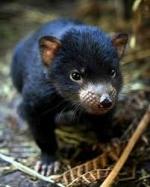 - black fur It lives in Tasmania only but in all habitats.

- strong odour
- Shrill roaring
http://www.guide-australie.com/diable-de-tasmanie.html